Featured Presentations

---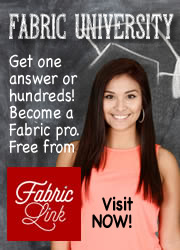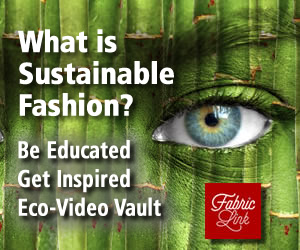 LEATHER - Stains on Leather

Always read and follow the care instructions and any warnings on the garment label. And, follow the General Rules for washable fabric stain removal.

Do not attempt to treat stains on leather yourself. Take leather to a professional dry cleaner for their opinion. Also, be advised that some changes in the color and "look" of the leather will almost always occur in the cleaning process. This is because there are often differences in the skins used, differences in colorfastness, loss of oils in the cleaning, and other factors related to the nature of the leather.




DRAPER BODY THERAPY® GRAY INFINITY SCARF
This comfortable and fashionable Infinity Scarf can easily be folded and draped around the shoulders and neck, providing protection from the elements and keeping your shoulders and neck loose and limber. The Draper Body Therapy Gray Infinity Scarf contains 37 % Celliant® (Polyester) and 63% Cotton. Celliant® is the world's most technologically advanced fiber which contains a proprietary blend of minerals which have been extruded into a polyester fiber.
Learn more about this technology.
Shop for this technology>

DR. COOL WRAP
Wrap your injuries in a choice of three sizes: Small (3"), Medium (4"), or Large (6"). The wrap replaces traditional bags of ice and combines cold therapy with compression to help reduce swelling and speed recovery. Use the Small ice wrap on your wrist, ankle or foot. Use the Medium wrap as an injury wrap on your knee, elbow or ankle. With a Dr. Cool ice wrap, your injury won't hold you back.
Learn more about this technology.
Shop for this technology.