Featured Presentations

---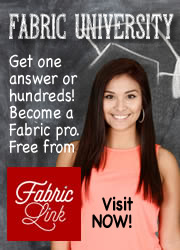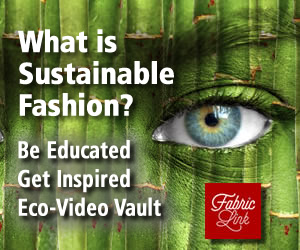 INK - SOLUBLE

Always read and follow the care instructions and any warnings on the garment label. And, follow the General Rules for washable fabric stain removal.

With ink you generally need to act fast to have a chance. Also, the heat in the dryer can set the stain.

First, sponge the area around the stain with denatured alcohol. Then apply the alcohol directly on the stain.

Next, place the stain face down on clean white, paper towels. Apply alcohol to the back of the stain. Replace towels frequently. Continue until no further ink is removed. Then rinse thoroughly. Rub with heavy duty liquid detergent and launder in hottest water safe for fabric, with bleach safe for fabric. Always check for color fastness first.


Instead of alcohol, you could use dry cleaning solvent, such as Carbona, Energine, Goddard's. (Be sure to read and follow the instructions on the product lable. These products are toxic.) Also, first try a hidden inside seam to be sure any garment dye won't be affected.

Some inks on white fabric may be removed with a dye stripper. You should be able to find this in areas where package dyes are sold. For stains on colored fabrics, check for dye stability in a hidden area before using. Also, be aware that these products will affect any colors on the fabric.





DRAPER BODY THERAPY® NAP BLANKETS
This Body therapy® Nap Blanket offers a comfortable/snuggable blanket for use at home or on the road. The Nap Blanket can be used on the couch, your favorite chair or even during sporting events. The Draper Therapies Nap Blanket contains 50 % Celliant® (Polyester)/50% Wool. Celliant® is the world's most technologically advanced fiber containing a proprietary blend of minerals extruded into the polyester fiber.
Learn more about this technology.
Shop for this technology>

WOMEN'S LONG SLEEVE CREW NECK
This women's long sleeve crew neck shirt is the ideal workout shirt for any activity. Dr. Cool uses a patented chemical-free cooling material designed by Coolcore to you comfortable, dry and cool for maximum performance. The moisture and sweat activated material delivers three distinct functions: wicking, moisture circulation, and regulated evaporation to reduce the fabric's surface temperature by up to 30%.
Learn more about this technology.
Shop for this technology.