Featured Presentations

---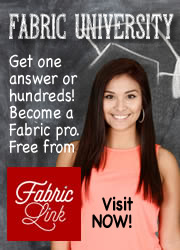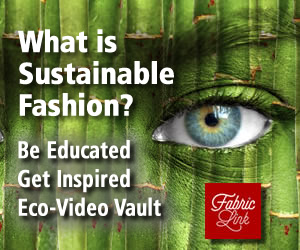 Stain Guide | Washable Fabrics | Ink - Permanent


Stain Guide for Washable Fabrics

INK - PERMANENT

Always read and follow the care instructions and any warnings on the garment label. And, follow the General Rules for washable fabric stain removal.

Permanent inks are almost impossible to remove.

To have any chance you need to treat immediately. The first step is to force water through the stain before it dries to remove excess ink. Allow to dry.

Sponge the stain with dry cleaning solvent (read and follow the directions carefully, it is toxic). Allow the fabric to dry. Rub a liquid detergent into the stain. Rinse.

Soak the stain in warm water to which 1 to 4 tablespoons of household ammonia have been added.

Rinse and repeat if stain is lessoning. Launder.

Some inks on white fabric may be removed with a dye stripper. Follow package insturctions. For stains on colored fabrics, check for dye fastness in a hidden are before using. Also, be aware that these products will affect all colors on the fabric.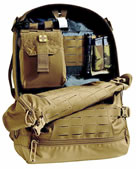 CAMELBAK® SKIRMISH PACK
This pack, made with 500D CORDURA® Classic fabric, is durable with some serious features. Its sleek composite MOLLE paneling provides secure attachment for pouches and gear. Skirmish features the Mil Spec Antidote® Lumbar Reservoir. The exclusive reservoir design moves the weight of the water onto the hips to ensure a comfortable/ergonomic load-carry as well as lower center of gravity. The full clamshell opening allows for easy access to the main compartment.
Learn more about this technology.
Shop for this technology>


MEN'S SOLID ACTIVE CAP
Dr. Cool's hats use a patented, chemical-free cooling mesh deigned by Coolcore- this lightweight billed cap will keep you cool, dry and comfortable in the sun. With an adjustable Velcro® band and moisture-wicking sweatband, this is the perfect hat for all your outdoor activities. Colors: Black, Monaco Blue, Red, and White.
Learn more about this technology.
Shop for this technology.