Featured Presentations

---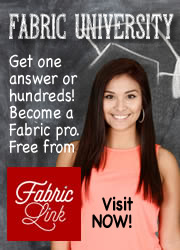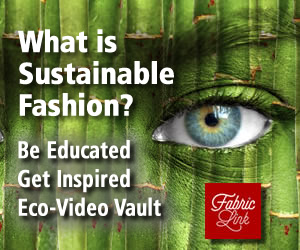 Stain Guide | Washable Fabrics | Fabric Softener


Stain Guide for Washable Fabrics

FABRIC SOFTENER

Always read and follow the care instructions and any warnings on the garment label. And, follow the General Rules for washable fabric stain removal.

Greasey looking stains can come from undiluted fabric softener and from dryer sheets.





DRAPER BODY THERAPY® NAP BLANKETS
This Body therapy® Nap Blanket offers a comfortable/snuggable blanket for use at home or on the road. The Nap Blanket can be used on the couch, your favorite chair or even during sporting events. The Draper Therapies Nap Blanket contains 50 % Celliant® (Polyester)/50% Wool. Celliant® is the world's most technologically advanced fiber containing a proprietary blend of minerals extruded into the polyester fiber.
Learn more about this technology.
Shop for this technology>


CHILLBAND STUDIO WOMEN'S HEADBAND
Dr. Cool's Women's Studio cooling headbands provide chemical-free comfort and cooling. They are made using Coolcore's patented cooling technology, which provides three distinct functions: wicking, moisture circulation and regulated evaporation. The result is a stylish accessory piece that can go from "work out" to "out and about" with ease. Colors: Blue, Curaco, Fuscia, and Watercolor.
Learn more about this technology.
Shop for this technology.