Featured Presentations

---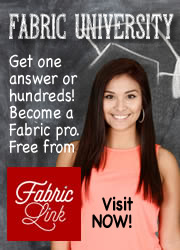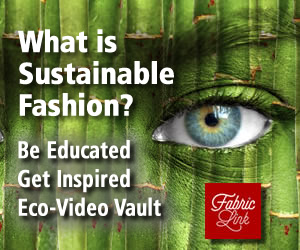 CREAM / CHEESE

Always read and follow the care instructions and any warnings on the garment label. And, follow the General Rules for washable fabric stain removal.

Fresh stains should be soaked and agitated in cold water before washing.

If stain is dried, scrape or bush off any crusted matter and soak for up to several hours in cold water with a detergent or an enzyme presoak. Launder in warm (not hot) water.
If stain remains soak an additional 30 minutes and rewash.
If color stain remains launder with bleach safe for the fabric. Always test for colorfastness first.




DRAPER BODY THERAPY® GRAY INFINITY SCARF
This comfortable and fashionable Infinity Scarf can easily be folded and draped around the shoulders and neck, providing protection from the elements and keeping your shoulders and neck loose and limber. The Draper Body Therapy Gray Infinity Scarf contains 37 % Celliant® (Polyester) and 63% Cotton. Celliant® is the world's most technologically advanced fiber which contains a proprietary blend of minerals which have been extruded into a polyester fiber.
Learn more about this technology.
Shop for this technology>


CHILLBAND STUDIO WOMEN'S HEADBAND
Dr. Cool's Women's Studio cooling headbands provide chemical-free comfort and cooling. They are made using Coolcore's patented cooling technology, which provides three distinct functions: wicking, moisture circulation and regulated evaporation. The result is a stylish accessory piece that can go from "work out" to "out and about" with ease. Colors: Blue, Curaco, Fuscia, and Watercolor.
Learn more about this technology.
Shop for this technology.