Featured Presentations

---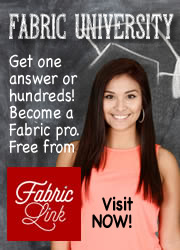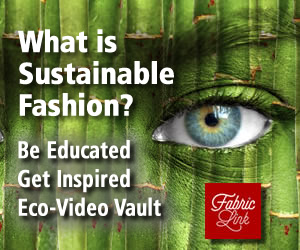 CANDLE WAX

Always read and follow the care instructions and any warnings on the garment label. And, follow the General Rules for washable fabric stain removal.

Harden wax by rubbing with ice. Remove surface wax by carefully scraping with the dull edge of a butter knife.
Sandwick the wax stain between folded paper towels and press with a warm (not hot) iron. Replace paper towels frequently to absorb more wax and to prevent transferring the stain. Continue as long as wax is being removed.
Place stain face down on clean paper towels. Sponge remaining stain with a prewash stain remover or dry-cleaning fluid; blot with paper towels. Let dry, then launder. Note: If any color remains, relaunder with a bleach that is safe for the fabric.





TOPO X SALOMON SHOES
Topo Designs and Salomon got together to create these fashionably functional shoes that are "Dedicated to authentic mountain heritage and functional design". Made with CORDURA® Classic fabric these shoes are built to last and look great while doing so!
Learn more about this technology.
Shop for this technology>

DR. COOL WRAP
Wrap your injuries in a choice of three sizes: Small (3"), Medium (4"), or Large (6"). The wrap replaces traditional bags of ice and combines cold therapy with compression to help reduce swelling and speed recovery. Use the Small ice wrap on your wrist, ankle or foot. Use the Medium wrap as an injury wrap on your knee, elbow or ankle. With a Dr. Cool ice wrap, your injury won't hold you back.
Learn more about this technology.
Shop for this technology.