Featured Presentations

---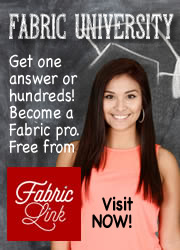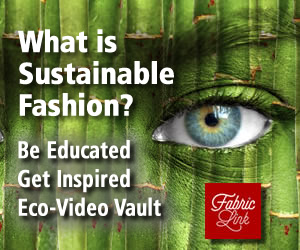 BLOOD

Always read and follow the care instructions and any warnings on the garment label. And, follow the General Rules for washable fabric stain removal.

Flush cold water through the stain and scrape off crusted material.
Soak for 15 minutes in a mixture of 1 quart of lukewarm water, 1/2 teaspoon liquid hand dishwashing detergent, and 1 tablespoon ammonia. Use cool/lukewarm water. Heat can permanently set protein stains. Rub gently from the back to loosen stain.
Soak another 15 minutes in above mixture. Rinse. Soak in enzyme product for at least 30 minutes. Soaked aged stains for several hours. Launder.
If the blood stain is not completely removed by this process, wet the stain with hydrogen peroxide and a few drops of ammonia. Caution: Do not leave this mixture longer than 15 minutes. Rinse with cool water.
If blood stain has dried, pretreat with prewash stain remover, liquid laundry detergent, or a paste of granular laundry product and water. Launder using bleach safe for fabric.





DRAPER BODY THERAPY® NAP BLANKETS
This Body therapy® Nap Blanket offers a comfortable/snuggable blanket for use at home or on the road. The Nap Blanket can be used on the couch, your favorite chair or even during sporting events. The Draper Therapies Nap Blanket contains 50 % Celliant® (Polyester)/50% Wool. Celliant® is the world's most technologically advanced fiber containing a proprietary blend of minerals extruded into the polyester fiber.
Learn more about this technology.
Shop for this technology>

ATTITUDE SUPPLY SACK PACK
Made with coated ripstop Nylon fabric on top and 500 denier coated Cordura® Fabric on bottom. Sack Pack features include: Big, outer pocket with waterproof YKK zip closure; Double stitched with Nylon threads; Light loop to be seen during night rides; Chest strap for action sports; and can be folded in its inner pocket for convenient carry. Handmade in Milan, Italy.
Learn more about this technology.
Shop for this technology.