Featured Presentations

---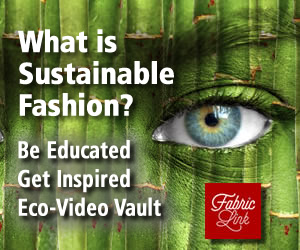 BLOOD

Always read and follow the care instructions and any warnings on the garment label. And, follow the General Rules for washable fabric stain removal.

Flush cold water through the stain and scrape off crusted material.
Soak for 15 minutes in a mixture of 1 quart of lukewarm water, 1/2 teaspoon liquid hand dishwashing detergent, and 1 tablespoon ammonia. Use cool/lukewarm water. Heat can permanently set protein stains. Rub gently from the back to loosen stain.
Soak another 15 minutes in above mixture. Rinse. Soak in enzyme product for at least 30 minutes. Soaked aged stains for several hours. Launder.
If the blood stain is not completely removed by this process, wet the stain with hydrogen peroxide and a few drops of ammonia. Caution: Do not leave this mixture longer than 15 minutes. Rinse with cool water.
If blood stain has dried, pretreat with prewash stain remover, liquid laundry detergent, or a paste of granular laundry product and water. Launder using bleach safe for fabric.





TOPO X SALOMON SHOES
Topo Designs and Salomon got together to create these fashionably functional shoes that are "Dedicated to authentic mountain heritage and functional design". Made with CORDURA® Classic fabric these shoes are built to last and look great while doing so!
Learn more about this technology.
Shop for this technology>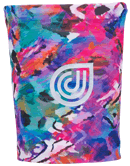 CHILL WRISTBAND
Dr. Cool's Reversible Chill Wristbands, sold as a pair, will keep your pulse points cool, dry and comfortable. They are made using Coolcore's patented cooling fabrics, which are sweat activated to provide three distinct functions: wicking, moisture circulation and regulated evaporation. Unlike other cooling accessories, Dr. Cool's wristbands are chemical free, so the cooling benefit will never wash out. Colors: Black, Fuscia, Monaco Blue, Red, Striped Fuscia, and Watercolor.
Learn more about this technology.
Shop for this technology.