Featured Presentations

---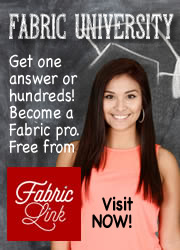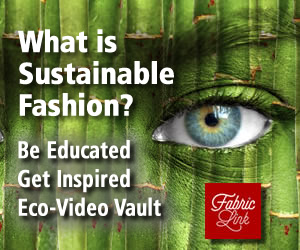 BABY STAINS (Food, Formula, Poop)

Always read and follow the care instructions and any warnings on the garment label. And, follow the General Rules for washable fabric stain removal.

Scrape off whatever you can.
Fresh protein stains can often be removed by just soaking and agitating in cold water before washing. If hot water is used first, it can cook the protein, causing coagulation between the fibers in the yarns of the fabric, making the stain more difficult to remove.
Soak in cold water using a detergent or enzyme presoak product for about 30 minutes. Soak old stains for at least several hours.
Launder in warm (not hot) water, rinse, and inspect. If stain remains, soak an additional 30 minutes, then rewash. (Never put a stained fabric in a dryer. The heat from the dryer can set the stain.)
If color stain remains, launder using chlorine bleach if safe for the fabric, or with all fabric bleach. However, if bleach is used, rewash to be sure all bleach has been removed because baby's skin is sensitive.

According to the Old Farmer's Almanac, adding one cup of white vinegar to each laundry load during the rinse cycle breaks down uric acid and soapy residue, leaving baby clothes and diapers soft and fresh. But, be sure you use WHITE vinegar.




DRAPER CANINE THERAPY® DOG BEDS
The Draper Canine Therapy® Dog Bed offers a high-quality therapeutic bed for relief from surgery, injuries or arthritic conditions. The Dog Bed have contains (Face: 50% Celliant® Polyester/50% Wool; Back: 100% Polyester; Inner Bed: 50% Polyester/50% Cotton; Fill: 100% Recycled PET). Celliant® is the world's most technologically advanced fiber containing a proprietary blend of minerals extruded into a polyester fiber.
Learn more about this technology.
Shop for this technology>


CHILLBAND STUDIO WOMEN'S HEADBAND
Dr. Cool's Women's Studio cooling headbands provide chemical-free comfort and cooling. They are made using Coolcore's patented cooling technology, which provides three distinct functions: wicking, moisture circulation and regulated evaporation. The result is a stylish accessory piece that can go from "work out" to "out and about" with ease. Colors: Blue, Curaco, Fuscia, and Watercolor.
Learn more about this technology.
Shop for this technology.