Featured Presentations

---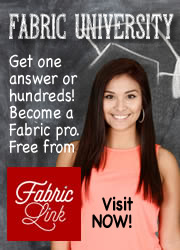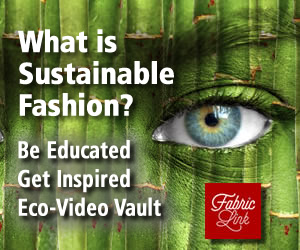 ADHESIVE TAPE, GLUE (Airplane)

Always read and follow the care instructions and any warnings on the garment label. And, follow the General Rules for washable fabric stain removal.

Rub ice on the area and carefully scrape off what you can with the dull side of a butter knife or a spoon.

Saturate the stain with a pretreatment stain remover. Wait a couple of minutes for the product to penetrate.

Rub with heavy-duty liquid laundry detergent. Launder immediately.

For difficult stains, apply dry-cleaning fluid to the back of stain over absorbent paper towels. Let dry, rinse, and proceed per above. Read and carefully follow the instructions on the product label regarding useage and handling.




DRAPER BODY THERAPY® BLUE T-SHIRTS
This shirt is made of a comfortable and breathable material that is designed to be both stylish and therapeutic. The T-Shirts are versatile enough to wear casually, use during athletic activities, to sleep in, or as a base layer on chilly days. The Draper Body Therapy Blue T-Shirts contain 50% Celliant® (Polyester) and 50% Tencel. Celliant® is the world's most technologically advanced fiber which contains a proprietary blend of minerals which have been extruded into a polyester fiber.
Learn more about this technology.
Shop for this technology>


KIDS SOLID COLOR SUNHAT
Made using a patented, chemical-free cooling fabric deigned by Coolcore, the Dr. Cool Kid's Sun Hat is the perfect sun protection. The wide brim provides shade while a moisture-wicking sweatband helps keep you cool. Colors: Blue, Fushia, Lime Punch.
Learn more about this technology.
Shop for this technology.