Featured Presentations

---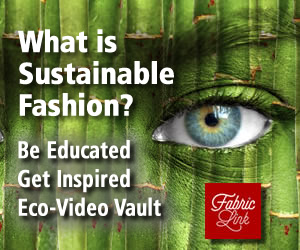 Stain Guide | Upholstery | Carbonated Cola Dark
Stain Guide for Upholstery Fabrics

CARBONATED COLA DARK

Important - Always read and follow the care instructions and any warnings provided by the upholstery manufacturer. Upholstery with natural fibers and/or certain dyes or finishes may require special treatment. If in doubt contact the manufacturer or a cleaning professional for advice/service. Also follow the General Rules for care and stain treatment.

Blot to remove excess liquid or stain. Wet fabric with minimum amount of water, soak 1 minute, and blot with paper towel. Repeat water/blot procedure until no stain is evident on towel, and then blot dry.

If fabric stain is persistent, wet stained area with water. Apply small amount of detergent/water solution, work into stained area with sponge and blot. Repeat detergent/water application until no stain is evident on towel.

Rinse with clear water to remove traces of detergent and blot dry. It is important to remove all traces of detergent to prevent rapid resoiling.

Rinse with 3% acetic acid or 50/50 vinegar/water solution. Blot dry.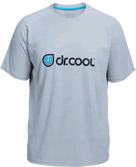 MEN'S HORIZONTAL DR. COOL SHIRT
This shirt is constructed using Coolcore's patented chemical-free moisture and sweat activated material to make sweat work for you. Rather than a simple wicking technology, the material delivers three distinct functions: wicking, moisture circulation, and regulated evaporation to reduce the fabric's surface temperature by up to 30%. Unlike other workout shirts Dr. Cool is chemical-free so that cooling benefits last the life of the shirt.
Learn more about this technology.
Shop for this technology>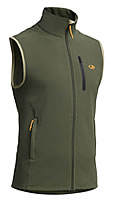 ICEBREAKER IKA VEST
Designed to offer durable weather resistance and added core warmth whether you're out on the river or hiking in the mountains, the Ika Vest combines CORDURA® softshell fabric with a brushed merino-blend lining. Used as an outer layer on milder days, the Ika protects against wind and light precip while breathing efficiently and stretching to move with you. Thanks to its brushed interior, the vest also functions as an insulating midlayer on colder days. Two hand pockets and a chest pocket secure your small essential items.
Learn more about this technology.
Shop for this technology.